What is a HPI Check?
A HPI Check is a vehicle check provided by HPI Ltd that scrutinises the history of any motorised vehicle registered in the UK. The HPI Check Report alerts us to any worrying information held against the vehicle by finance and insurance companies, the DVLA, the Police and other industry bodies. This includes whether the vehicle has been stolen, has outstanding finance associated with it, has ever been written off, has switched registration plates and allows us to do a MOT check showing previous passes, failures and advisory notes.
Carrying out a HPI Check helps us ensure the vans we sell don't have hidden problems that could cause you issues in the future. We are happy to provide you with the HPI Check Report of the van you are interested in purchasing.
A HPI Check contains a lot of information, some of the key aspects inclued are:
Recorded as stolen
If the vehicle is flagged on the Police National Computer as stolen the vehicle remains the property of the individual or organisation from whom they were taken and could be seized to be returned to the owner.
Insurance write-off
If a vehicle has been too badly damaged to be repaired the insurance company may declare it a total loss. These vehicles should not return to the road but some do, presenting a real danger to anyone who drives them.
Outstanding finance
Most finance agreements grant the lender ownership of the vehicle until the debt has been paid. The debt stays with the vehicle not the borrower. This means if the finance on a vehicle hasn't been settled the lender could repossess the vehicle, meaning you could lose the vehicle and the money you paid.
Recorded as scrapped
If a vehicle has been marked as scrapped by the DVLA it should not be on the road or available for sale.
Logbook check
Check the logbook belongs to the vehicle you're looking at and is the most recent issue. There are currently more than 200,000 stolen V5C registration documents, or logbooks, in circulation
VIN/Chassis check
As well as checking the vehicle's registration number the car's VIN (Vehicle Identification Number) is also checked for issues and to ensure it matches the V5C/Logbook.
---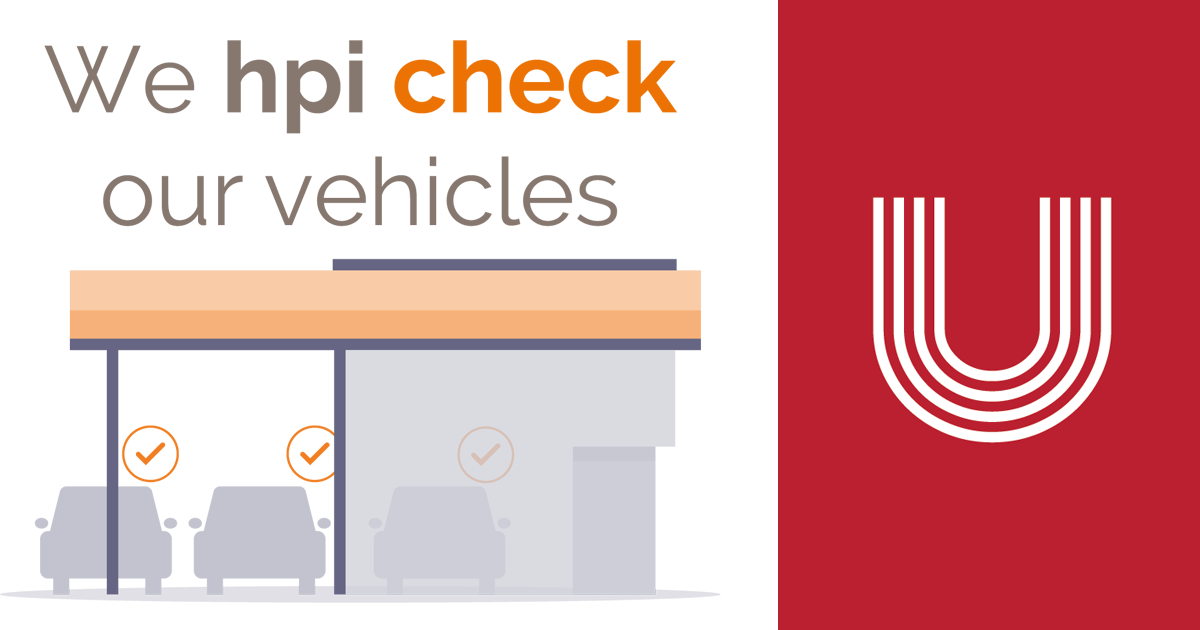 HPI is the leading supplier of technology driven data solutions to the automotive market, having first introduced the vehicle history check around 80 years ago.
To find out more about HPI Ltd visit hpi.co.uk
All HPI trade marks, names, and logos are the proprietary marks of HPI or its associated companies. The terms 'HPI' and 'HPI Check' and the HPI logo are all registered trademarks.